Welcome to My Little Sweet-pea...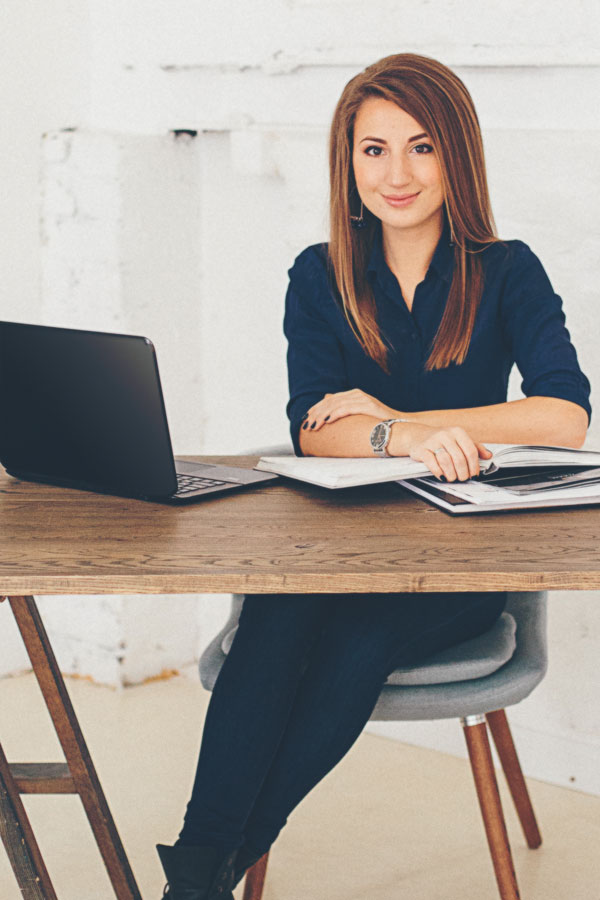 Where imagination is reality
Look no further if you're looking for handcrafted gifts of high quality. You can also hire me for services such as baby showers, parties, and other events. You are welcome to take a look around and contact me for any questions, no matter how small or large.
Bump Gallery

Face Paiting

Contact Us
This amazing artwork is highly recommended for pregnant women. Although I did not want to take photos of my pregnancy, this was something I wanted to treasure and photographs to remind me of a special occasion. Carrie is a brilliant and talented woman. Amazing! Book your appointment today! X"